Federal District Court Judge Alan B. Johnson sentenced LEONARD DALE HEADLEY, 62, of Fort Washakie, Wyoming on June 9, 2021 for failure to register as a sex offender.  Headley was arrested in Fort Washakie, Wyoming.  He received 14 months of imprisonment, to be followed by 60 months of supervised release, and ordered to pay a $100.00 special assessment.  The Bureau of Indian Affairs and the U.S. Marshals Service investigated this case.
United States v. Robert William Mitchell et al.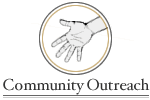 Giving Back to the Community through a variety of venues & initiatives.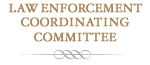 Training and seminars for Federal, State, and Local Law Enforcement Agencies.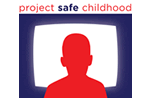 Help us combat the proliferation of sexual exploitation crimes against children.
National Sexual Assault Awareness Hotline

If you or anyone you know has been a victim of sexual assault, please contact the National Sexual Assault Hotline at:
1.800.656.HOPE
The post Activity in the United States Attorney's Office appeared first on Shore News Network.